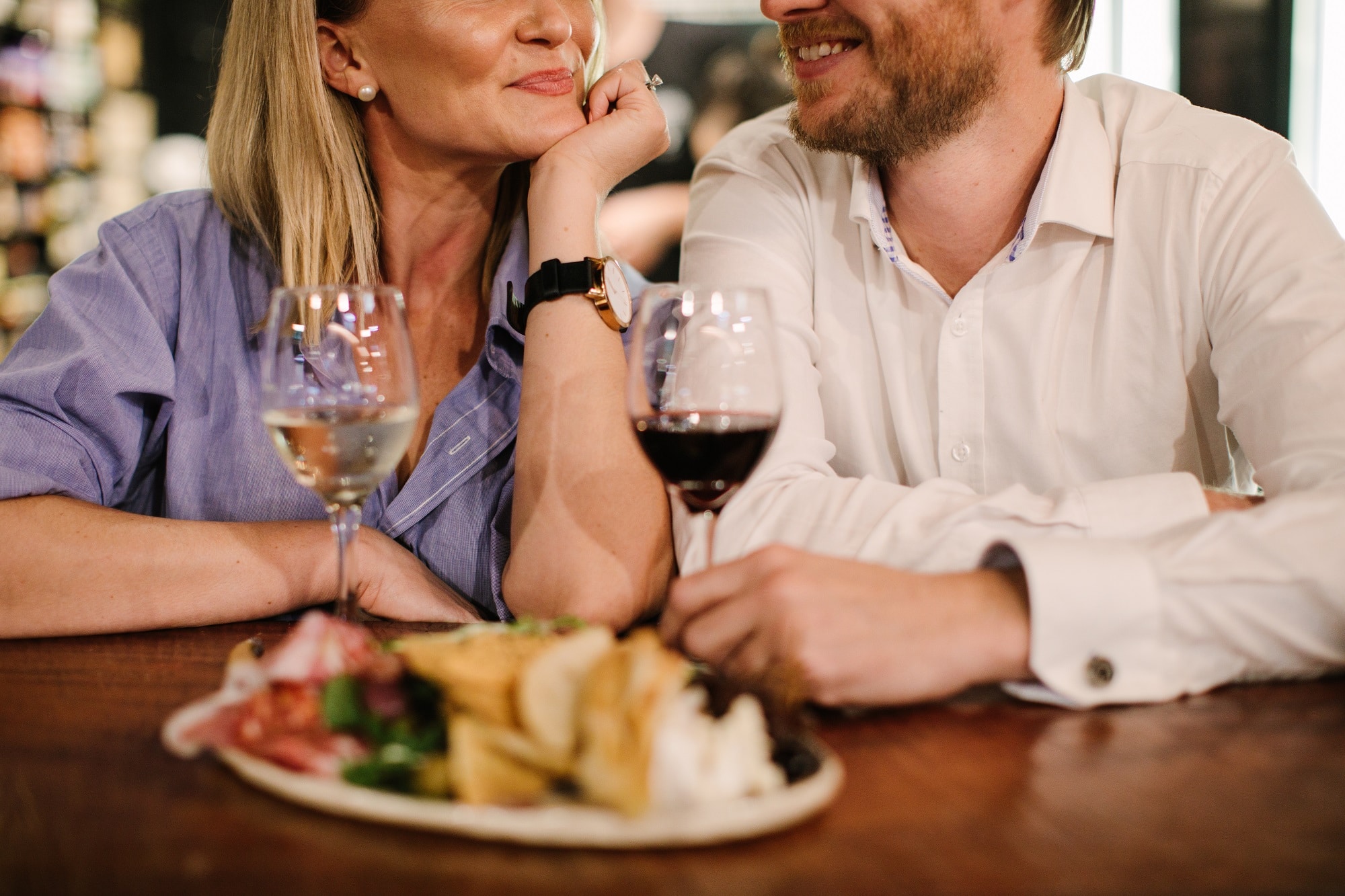 The French see eating as a simple pleasure and we can all imagine a long, lasting lunch over a glass (or a bottle!) of wine overlooking the Eiffel Tower. In France, food is best enjoyed shared, so what better way to pay homage to our Parisian friends with a French charcuterie platter on Bastille Day! We spoke to our resident French traders and have selected a list of essentials you can find right here in our Market:
Epicures: To kick off the Parisian ambience, start with some pate and rillettes. Check out Les Deux Coq (Stall 2) for a range of authentic French apéritifs, made right here in South Australia. "Many French people take time to enjoy an apéritif, followed by eating pâtés, rillettes, tapenades with fresh or crusty baguette and a glass (or probably several) of wine…" Bastien from Les Deux Coqs said.
Cured Meats: Then add two to three different types of cured meats and make sure there is a variety of texture. Think, a dry saucisson combined with soft ham. You can visit Charcuterie Traiteur (Stall WR4), Barossa Fine Foods (Stall 60) or Sevenhill Fine Food (Stall 5) for a range of incredible cured meats.
Cheese: Add at least 3 different cheese with different textures. Cheese expert Valerie Henbest from the Smelly Cheese Shop and Say Cheese recommends when choosing cheese, keep it simple! "Think of everything as either aged, soft, firm, washed or blue. Choose three distinct options that create a variety of textures, shapes and flavours…" Don't be afraid to ask the team at The Smelly Cheese Shop (Stall 44) or Say Cheese (Stall 46) for their recommendations.
Preserves: Add texture and a little acidity with some pickled vegetables to neutralise the strong flavours. Katia from Les Deux Coq (Stall 2) suggests French gherkins and pickled mushrooms. "When it comes to fruit, the French stray away from fresh fruit on a charcuterie platter, apart from muscatels!" Katia suggests. Corner Deli (Stall 71) and Jagger Fine Foods (Stall 38) have an assortment of preserved delights.
Bread: Provide ample fresh, crusty bread for the rest of the board and fill any empty spaces. You can check out Dough (Stall 45) and Wild Loaf (Stall 43) for a delightful range of fresh crusty bread.
Wine: No French meal is complete without a glass of wine! You can visit The Olive Tree (Stall 61) for a range of sparkling, white and red wines from Australia and abroad.
Bon Appetit!