Atlas Continental has reopened!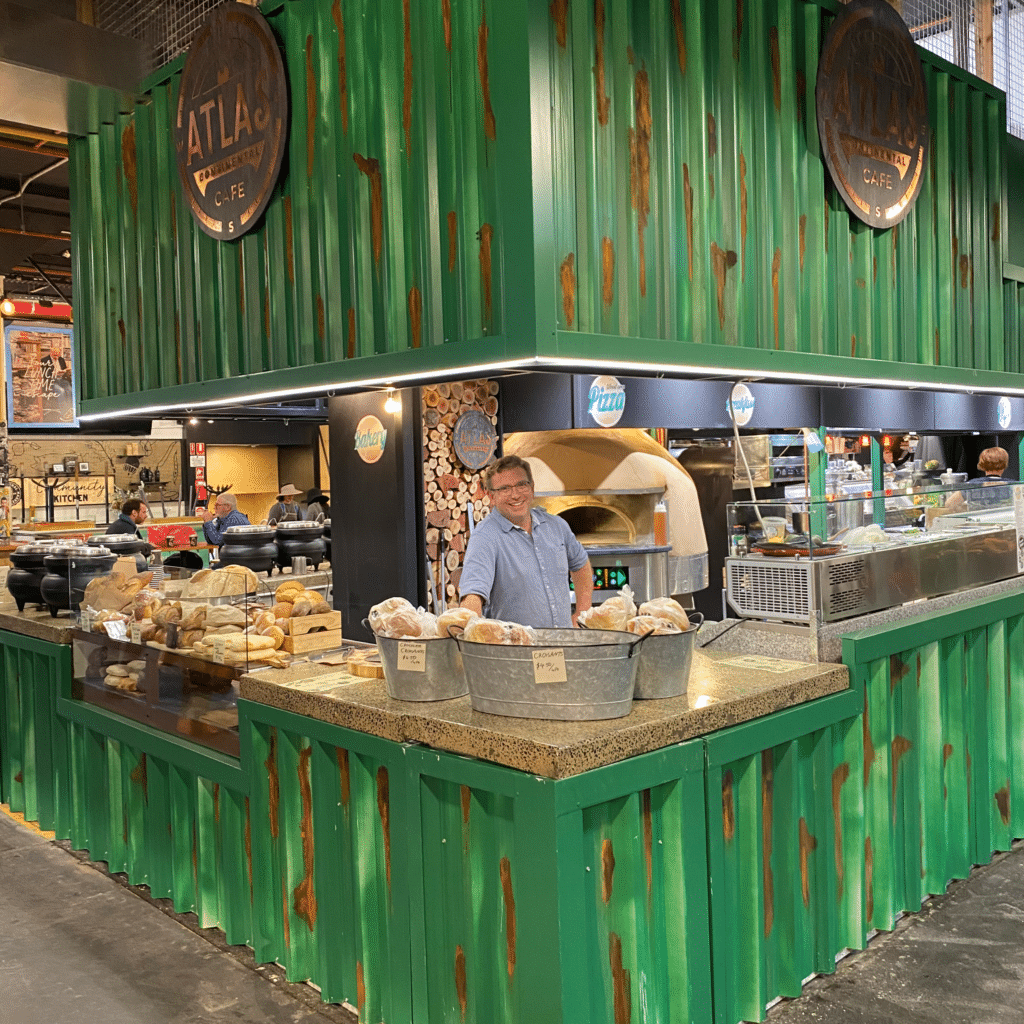 Atlas Continental (Stall 63) has reopened with a new look and menu! You'll still find your Atlas favourites PLUS a brand new menu featuring breakfast (including homemade crumpets!), food for the kids and house made pizza which cooks in under 3 minutes!
Visit the team Tuesday, Thursday, Friday and Saturday during Market hours.