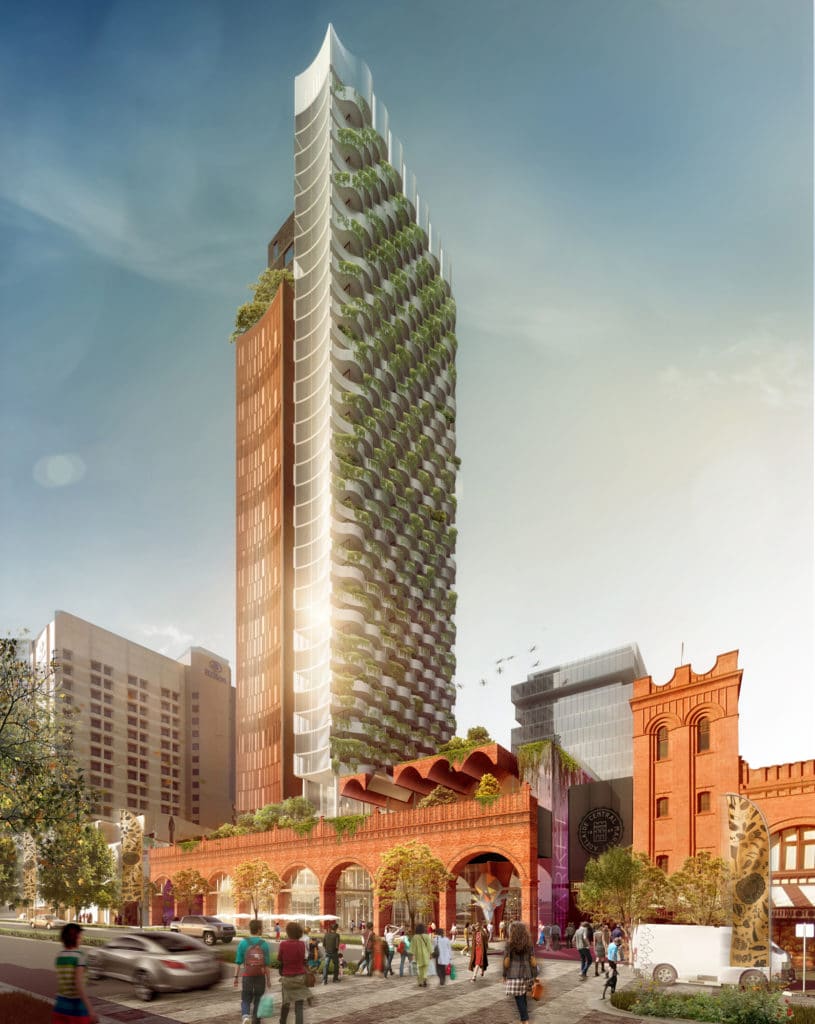 The Adelaide Central Market Authority (ACMA) has confirmed the Adelaide Central Market will be open for business as usual during the City of Adelaide's redevelopment of the neighbouring Central Market Arcade.
ACMA welcomed the announcement of plans for the once in a generation redevelopment due to commence in 2021 and feature a central hall, public rooftop garden, child care centre, hotel, apartments and offices which will grow what's best about the iconic Adelaide Central Market and enrich the Market District and city as whole.
ACMA looks forward to working with the City of Adelaide to achieve the vision for the redevelopment which will extend the Market offer and provide a thriving mixed-use place, complementing the vital role of the Adelaide Central Market as a hub of food and culture in the city.
The Authority will work closely with the City of Adelaide throughout the redevelopment project to ensure it is business as usual for Market traders and customers and maintain normal trading hours at all times.