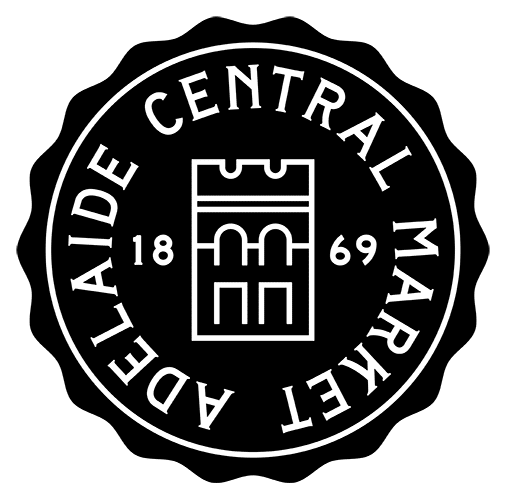 Updated May 2020
As an essential service and food market, our Market is trading as usual. 
Dear Market customers
There has been a lot of media coverage regarding the banning of non-essential, organised public gatherings across Australia. This ban, will not impact usual Market trading at this stage and the Market will continue to trade as normal until such advice is issued.
We are liaising with relevant authorities and will continue to monitor the situation closely and provide regular updates to ensure we do all we reasonably can to protect the health and safety of our Market community. The Adelaide Central Market Authority is currently taking advice from the relevant authorities and City of Adelaide about the risks held for our Market community and the potential impact upon Market operations in the coming months.
The Adelaide Central Market is implementing the following measures in response to COVID-19:
Sanitiser stations have been installed in key locations and entrances.
In addition to the usual extensive cleaning practices, cleaning staff will be wearing gloves at all times when cleaning and particular attention will be taken to ensure "touch points" such as tables, door handles (including toilet door locks), light switches, push panels on doors, are wiped thoroughly with disinfectant every clean.
Our cleaning processes include the use of antibacterial, antimicrobial cleaning products that reduces the risk of viruses and other possible harmful bacteria.
Additional hand washing and personal hygiene signage in bathrooms.
Working closely with all traders to ensure best practice food safety and food handling and additional cleaning measures for shared equipment.
Reusable keep cups, coffee cups and containers will no longer be accepted
All seating has been removed from common dining areas for social distancing.
Market eateries will now serve takeaway food and beverage only – seating has been removed or is unavailable.
All trader carts and displays have been moved behind the yellow lines to maximise space in the aisles for social distancing.
Lift trips have been limited to one person or one family group per trip.
Regular schedule of PA announcements for social distancing.
Highly visible social distancing floor decals and signage throughout the Market
Reviewing key locations throughout the Market during the day and closing aisles as required.
Events and Activities
In the interest of the health and safety of our community, our events program will be postponed until further notice including:

Market Minis – Postponed
Kids Zone – Removed from Gouger St dining
Sunday Trading Free Family activities – postponed
Tasting Australia associated program – Postponed
Big Market Adventures for Little Foodies (school holiday program) – postponed
Cooking demonstrations – postponed
Live music – postponed
The Federal Department of Health is the central source of truth for all COVID-19 matters. Their website contains comprehensive and up to date information about the situation in Australia and across the world, as well as high and moderate risk countries and the associated travel and self-isolation advice Department of Health Coronavirus (COVID-19) Health Alert.
Due to recent Government advice regarding COVID-19, the Adelaide Central Market Authority has temporarily suspended busking and charity opportunities and school visits until 30 June 2020 or further notice.  Our Producer in Residence stall will also be closed until further notice. Further information will be issued about a date for re-commencement as it becomes available.
We would like to strongly encourage all customers to continue to visit the Market to support our traders and the extensive network of small businesses who supply our Market.
For more information, please contact the Market office on admin@adelaidecentralmarket.com.
Please information on our neighbours trading hours contact the Plaza on 8212 8866 for the Plaza food court or 8212 5394 for the Chinatown Plaza.