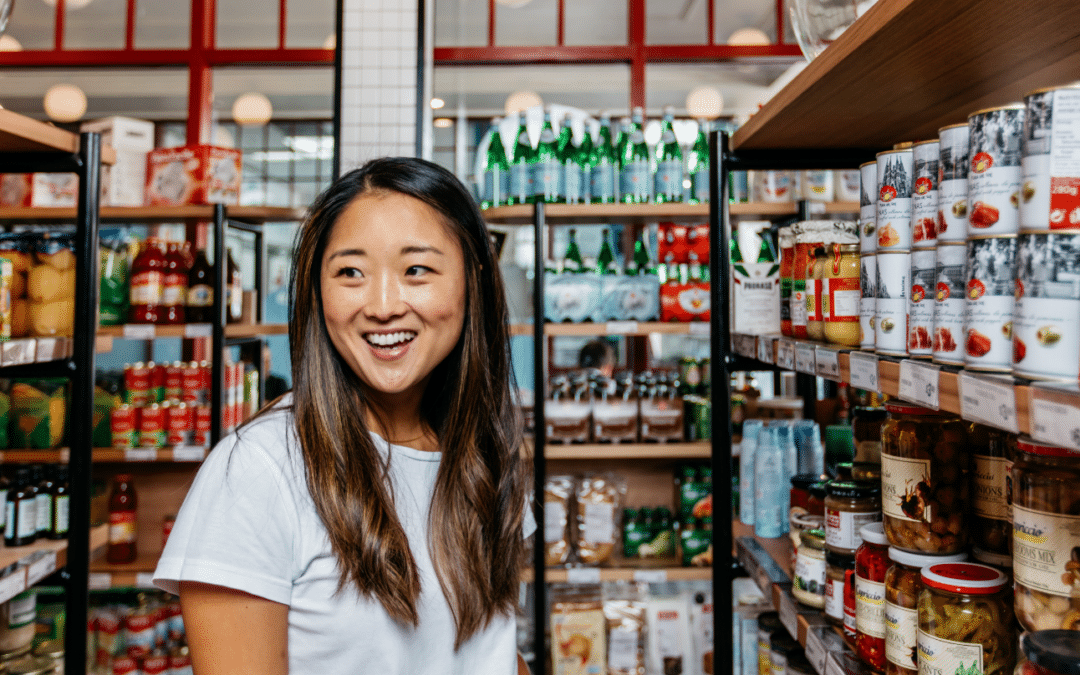 Dear Market community,
We wish to advise that voluntary Sunday trading has been temporarily postponed. While our traders have seen great potential and customer support for Sunday trading over the past month, a collective decision has been made by the Market Authority and Sunday traders to postpone Sunday trading.
Sundays will resume when our customers can once again enjoy their Market Sunday as a day to share with family and friends, and when you can take your time to shop.
We thank our Market community and customers who have supported the launch of Sunday trading, despite the difficult times we are all facing.
We strongly encourage all customers to continue to visit the Market to support our traders and the extensive network of small businesses who supply the Market. Our Market will remain open for business from Tuesday to Saturday.
Please note that the Market will now be closed on Sundays and customers will not be able to enter the Market on this day.