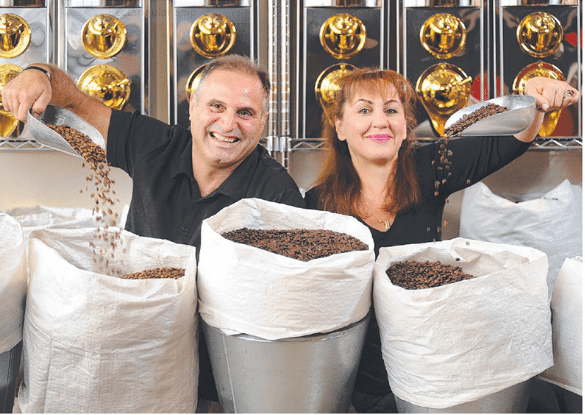 The Grind @ Central was the first coffee bean retail outlet in the Adelaide Central Market and specialises in origins, estate grown, organic, fair trade and blended coffee beans. Additionally, they sell over 50 loose leaf teas.
OPENING HOURS:
Tuesday 7:00am – 5:30pm
Wednesday 9:00am – 5:30pm
Thursday 9:00am – 5:30pm
Friday 7:00am – 9:00pm
Saturday 7:00am – 3:00pm
Sunday & Monday CLOSED
Sign up as a Market Lover to keep up with all of our Market news, produce and recipes!