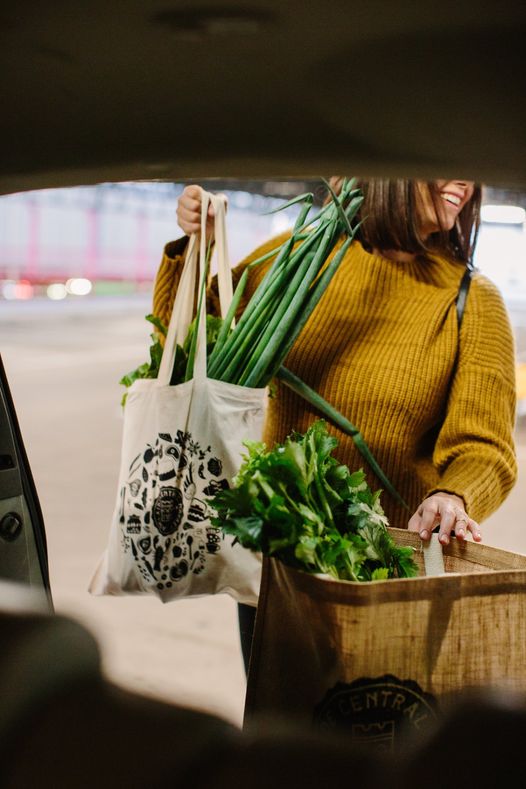 You may have seen some news….UPark Central Market will introduce first hour free parking for Market shoppers using City of Adelaide's UPark Plus technology from Thursday 1 July 2021.
The intent of the initiative is to maximise the number of parks available for shoppers during trading hours, continue to provide first hour free parking for shoppers and to support business as usual trading during the Arcade Redevelopment.
First hour free parking will still be available to shoppers during Market hours with a UPark Plus card. First hour parking for non-card holders will be $2 and our Upark Central Market will remain the best value short-term parking the city for 0-2 hours.
Market shoppers will be able to sign up later this month through the UPark Plus website, with a unique Market promo code. To keep up to date with the latest news and more details, sign up to our Market Lovers newsletter:
https://bit.ly/3vFv1MQ