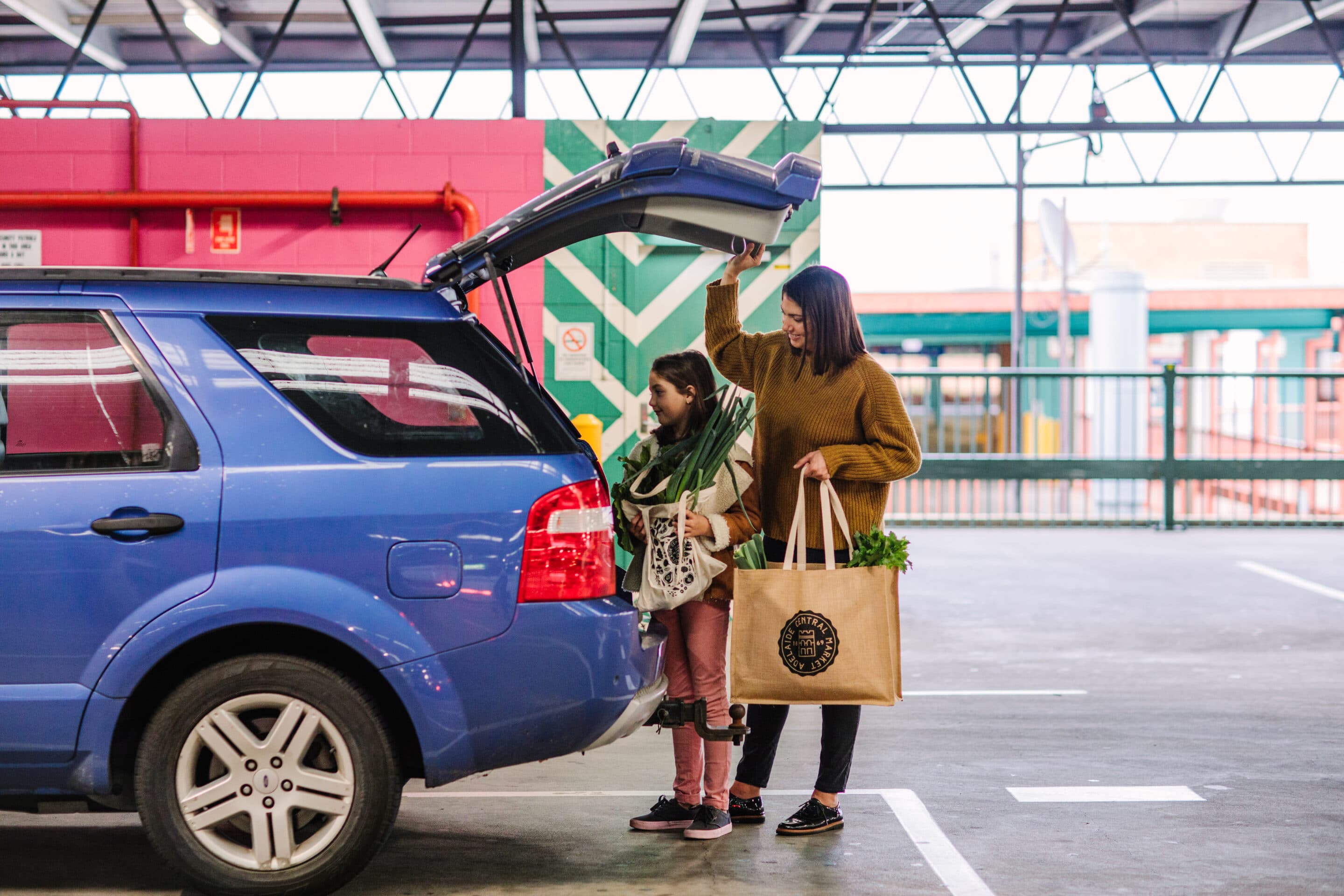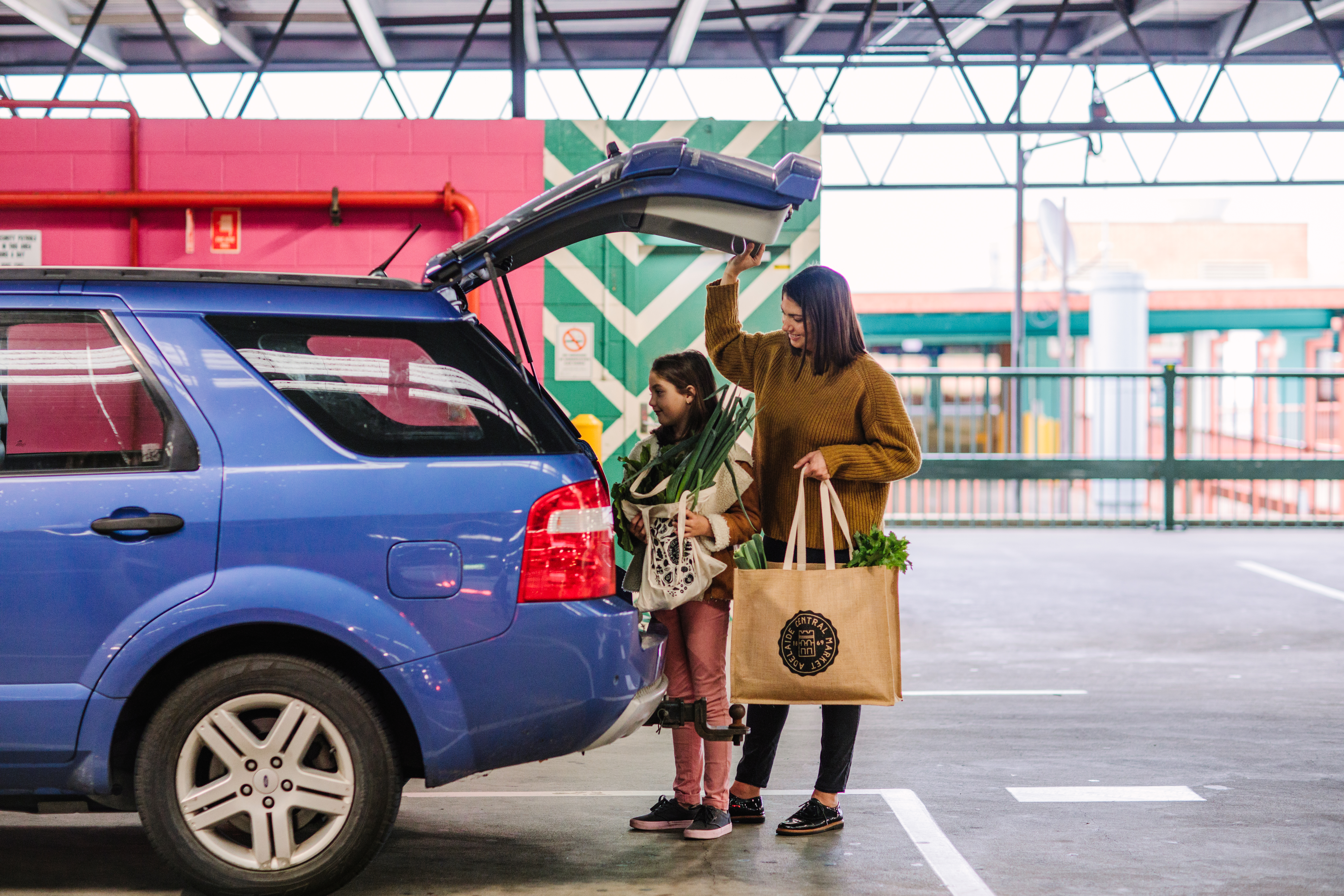 Two on Tuesday- FREE Parking
Every Tuesday morning we're giving you two hours free parking before 11am! All you have to do is get to the Market before 9am, spend $30 in single or multiple transactions and when you present your proof of purchase at The Market Stall (next to Haigh's), we'll validate your ticket for 2 hours free parking!
And, there will be some great Tuesday Trader specials every week – check Facebook for details or ask your favourite trader what's on offer.
How to get your Two on Tuesday:
Get to the Market before 9am
Take a ticket at the UPark Central Market (not tap with credit card)
Spend $30 in the Market in a single or multiple transactions
Present your UPark ticket and proof of purchase to The Market Stall
Use your validated UPark ticket to exit for free for up to two hours parking before 11am
Ticket must be validated and you must exit by 11am to be eligible for this offer.
T&C's
* If you have parked for over 2 hours, only the first two hours will be free and standard parking rates will be applied for additional parking hours. Additional payment for the remainder of parking will be required at any UPark pay station prior to exit.
*Offer is only available at UPark Central Market
*Offer not available using credit card for entry, paper ticket much be collected when entering UPark Central Market
* Offer not available during school holidays or after Tuesday 28 June 2022.