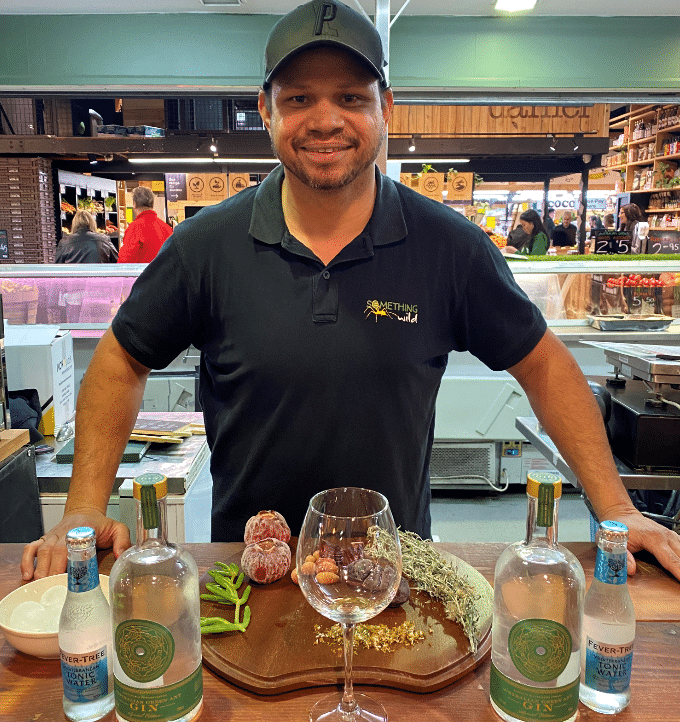 Majority owned by Indigenous Australians, Something Wild, is Australia's first national Indigenous native greens, native game and conventional meat wholesaler.
Something Wild is a collaboration of the Motlop families, very well known throughout Australia within the AFL sector. The Motlop family, with their Larrakia and Torres Strait Islander background, are especially committed to building a solid platform for economic development within Indigenous communities. The Gunner family has built an impressive 'paddock to plate' meat enterprise and have extensive experience running fresh produce retail outlets and supplying more than 300 restaurants around Australia.
Our product range includes in-demand native greens such as karkalla and samphire, game meats such as kangaroo, magpie geese and crocodile and we can source uniquely Australian products such as green ants, palm nuts and paperbark.
OPENING HOURS:
Tuesday 7:00am – 5:30pm
Wednesday 9:00am – 5:30pm
Thursday 9:00am – 5:30pm
Friday 7:00am – 9:00pm
Saturday 7:00am – 3:00pm
Sunday & Monday CLOSED
Sign up as a Market Lover to keep up with all of our Market news, produce and recipes!