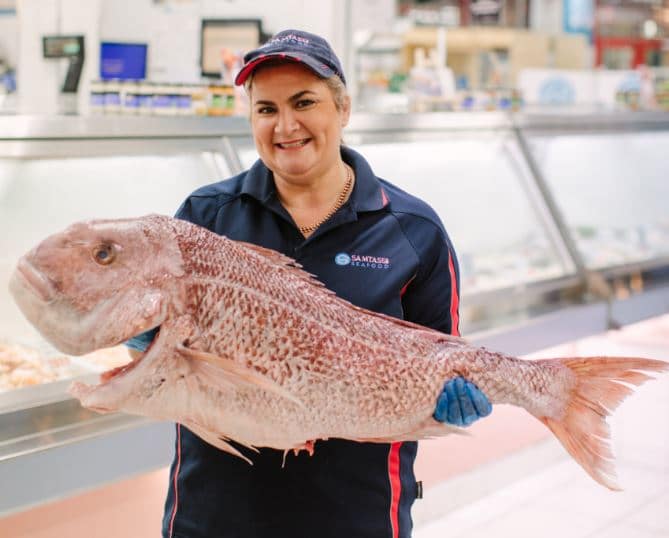 Samtass Bros Seafood is family owned and operated, selling quality local seafood.
We have the a huge range of fresh seafood, along with smoked, pickled, packaged products.  On Fridays and Saturdays we cook up a range of on-the-go seafood dishes.
Our staff can offer expert advice and assistance.
Sign up as a Market Lover to keep up with all of our Market news, produce and recipes!