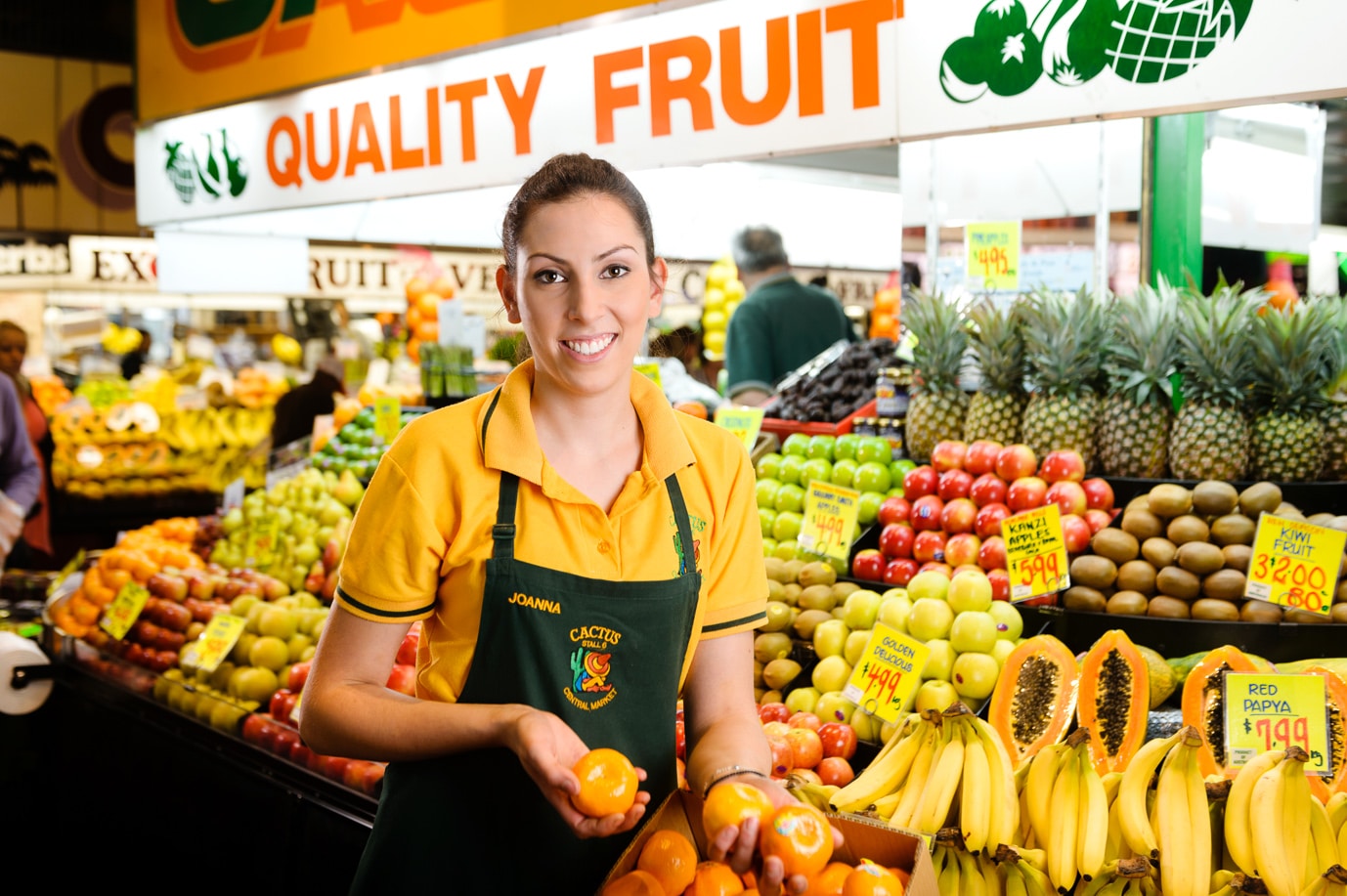 Cactus Fruit & Veg is a family owned and operated business, specialising in selling the best quality, fresh, seasonal fruit, vegetables and herbs at great prices. Our quality, freshness and customer service are some of the many reasons that customers keep coming back again and again.
OPENING HOURS:
Tuesday 7:00am – 5:30pm
Wednesday CLOSED
Thursday 9:00am – 5:30pm
Friday 7:00am – 9:00pm
Saturday 7:00am – 3:00pm
Sunday & Monday CLOSED
Sign up as a Market Lover to keep up with all of our Market news, produce and recipes!
Our Mother's Day competition closes 11:00AM 5 May 2020.
Click
here
for Terms and Conditions.