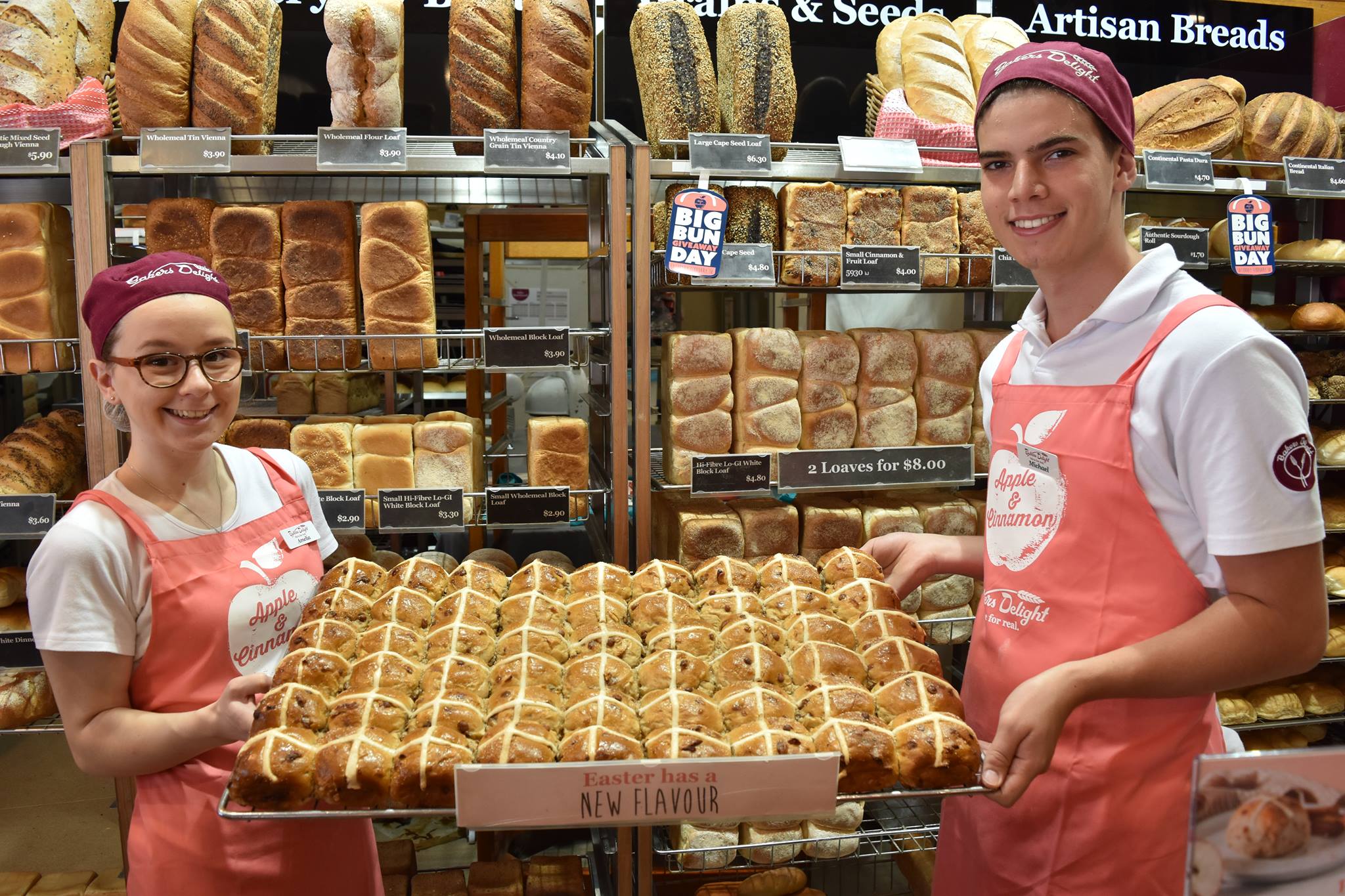 Bakers Delight believe that every loaf, every roll, every pizza and every bun should be a delight to bake, a delight to eat and the service you receive is delightful.
From our classic loaves and our famous hot cross buns, to our crusty artisan sourdoughs, our bread's are baked fresh every day.
OPENING HOURS:
Monday 9.00am – 5.30pm
Tuesday 7:00am – 5:30pm
Wednesday 9:00am – 5:30pm
Thursday 9:00am – 5:30pm
Friday 7:00am – 9:00pm
Saturday 7:00am – 3:00pm
Sunday CLOSED
Sign up as a Market Lover to keep up with all of our Market news, produce and recipes!