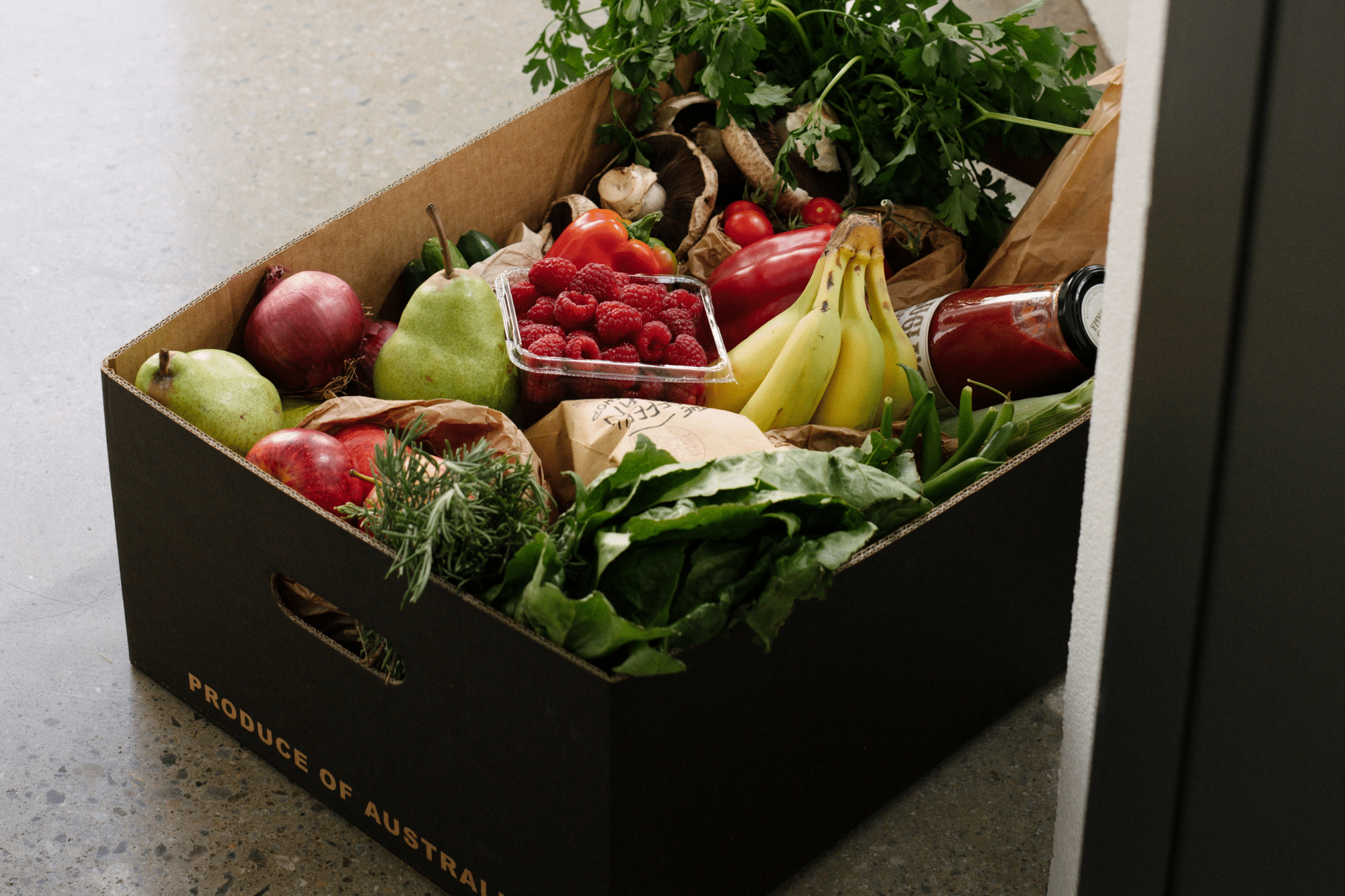 COVID-19 Update: 22 July 
Trading Hours – Friday 23 2021 July trading
Please note that Friday 23 July our Market will be open from 7am until 7pm.
Please keep in mind the following on your next Market shop:
Please utilise our wide aisles and keep your social distance during your shop
Wear a face mask at all times
QR code check in at each stall
Consume takeaway food and beverage offsite
Keep your social distance
Sanitise your hands at the hygiene stations located in key locations
If you are experiencing cold or flu like symptoms, please remain at home
Thank you for your continued support during this challenging time.
Stay safe and we hope to see you at our Market soon.